Royal Van Wijhe Verf develops coatings, such as SolidLux, with an eye for a sustainable future. Various quality marks and certificates confirm this. The SolidLux products have been tested and analyzed and perform excellently under extreme conditions. Read below about a selection of the quality marks and certificates.
Breeam is an assessment method to determine the sustainability performance of buildings. In short: a code for a sustainably built environment. All SolidLux products contribute to this method and the stated sustainability performance.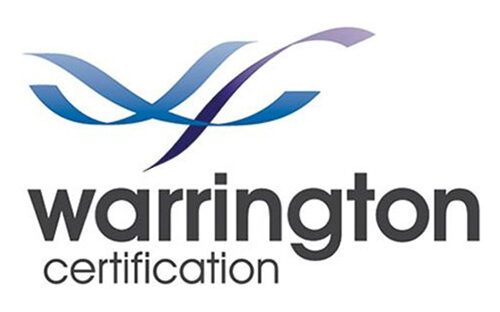 SolidLux has been tested according to NEN EN 13501-1 and is one of the few floor coatings to have the class B fire certificate. This means that there is no flashover, the coating makes a very limited contribution to fire and is difficult to burn. A very limited development applies to smoke development (S1 class).
Royal Van Wijhe Verf is the first chemical company worldwide with a B Corp certificate! B Corps are profitable companies that are certified by the US non-profit B Lab to meet strict standards of social and environmental performance, accountability and transparency. Read more about B-corp.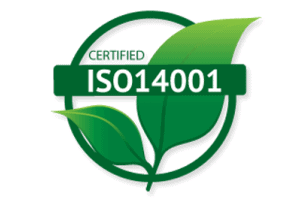 Royal Van Wijhe Verf has obtained the ISO 14001 certificate. ISO 14001 is the international standard with requirements for an environmental management system. It is used to develop, implement and safeguard environmental policy. Requirements for the system are continuous improvement of performance, taking the environment into account, management of environmental risks and minimum compliance with legal requirements.